Conference venue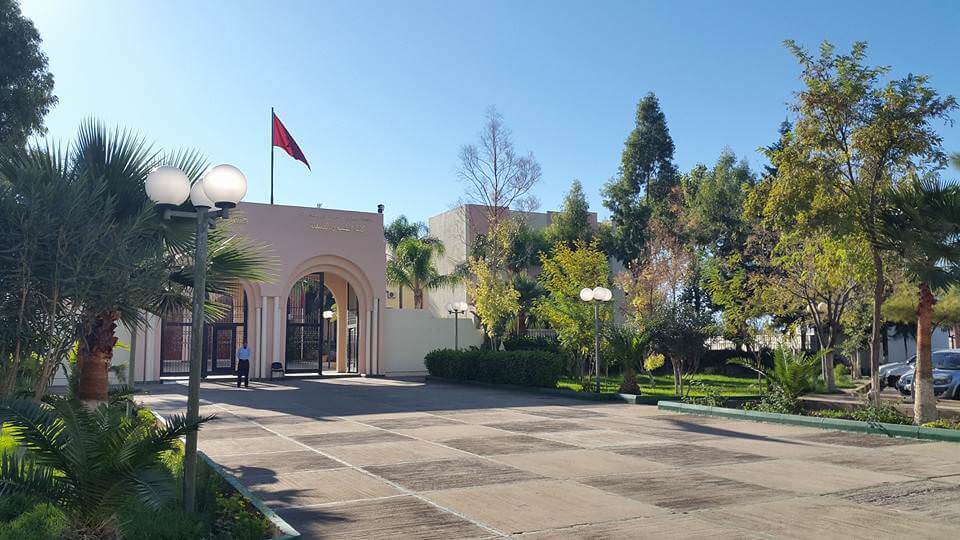 The conference will be held in The Faculty of Medicine and Pharmacy of Fez.

Address :  B.P. 1893 ; Km 2.200 Route de Sidi Harazem Fès 30000
How to get there? 
Fes-Saïss Airport:

Fez is served by an international airport (Fes-Saiss Airport), located about 10 km from the city.
The airport is only about a 20-minute drive to the city, and the taxi service is generally very good.
The taxi costs around 100 MAD (10 €).
There is an airport bus that meets most arrivals and costs 20 MAD (2 €) to the centre of the 'New Town'.
Rental cars are also available in the arrivals terminal.



Mohammed V International Airport(Casablanca):

You must first take the train from the airport to the station "Casa Voyageurs".
The journey takes about 30 minutes and costs 40 MAD (about 4 €).
Then take another train from Casa Voyageurs to Fez station.
The second trip costs about 3.5 hours and costs 120 MAD (12 €).
Train schedules are available at www.oncf.ma.
You can take a taxi (1 € to 2 €) to go to your hotel.